Seven Stories Up and
A world away
EXPLORE
Welcome to Zanzibar

Escape the everyday

You don't just go to Zanzibar. You arrive. Hidden within the horizon of downtown Austin, Zanzibar is a lush rooftop destination that redefines concrete jungle. Pull up a chair, order a cocktail, and check reality at the door.
Our Menus

Sips and bites

With fresh fruit and specialty rums, Zanzibar offers a whimsical selection of drinks that transport you to another place and time. When hunger strikes, choose from flavorful plates of island-inspired fare, including sushi burritos, duck egg rolls, and spicy tuna poke.

view menus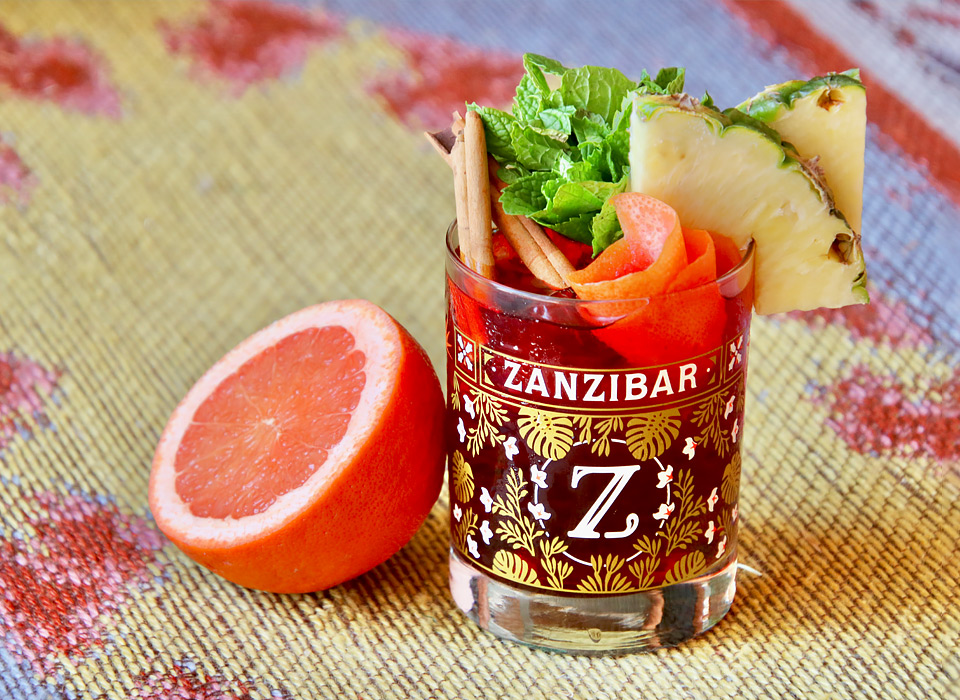 The pool

at zanzibar
A refreshing rooftop oasis awaits you in The Pool at Zanzibar. Surrounded by shady cabanas and tropical foliage, this trendy hideaway offers poolside relaxation off the beaten path with scenic views of the cityscape.
learn more
Upcoming Events